Well it took me a lot longer than it should have but I finally found a cord suitable to replace the old deteriorating cords on the HTX-212 and 242 radios.
If you'd like to do this repair yourself, the cord I am using is here
.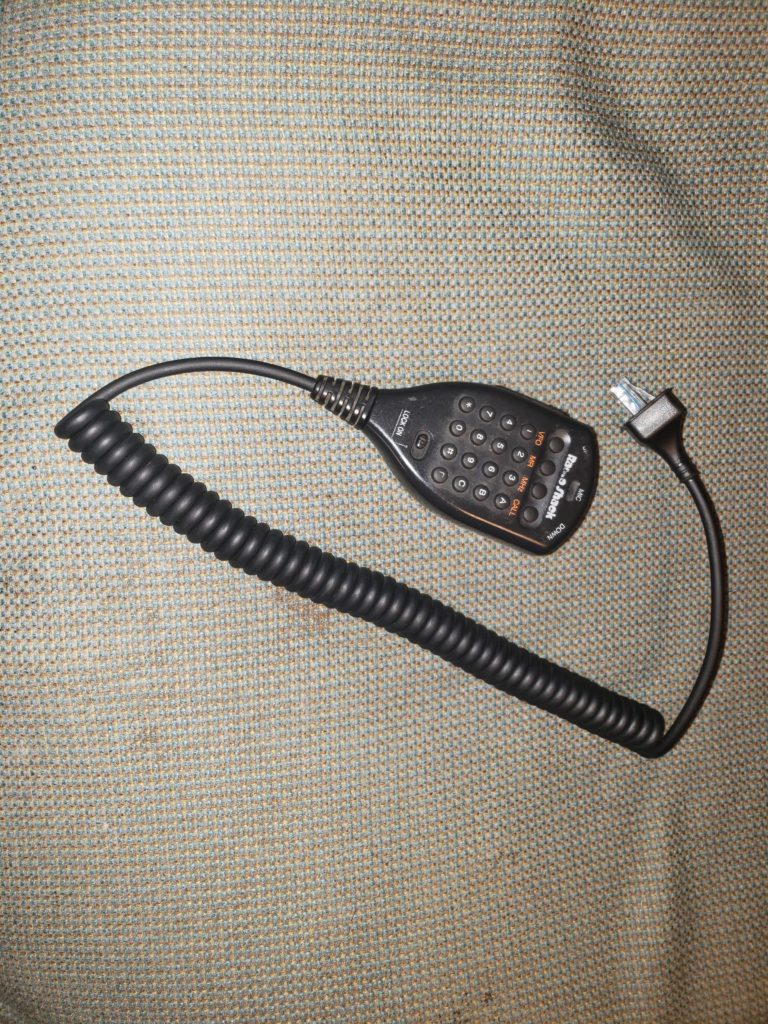 You can see the finished project above. It came out great. I used a bigger boot on the radio end because of what I had on hand but I am going to use a smaller one next time to make it closer to the original size to fit the indention in the front panel.
More pictures to come soon but if you'd like for me to change out the cord on your HTX-212 or HTX-242 microphone, I can now do that as well! The cost would remain $35 through my site and I'll have a separate auction on Ebay for the 19-1125 microphone which will cost $45 due to the fees associated with Ebay and PayPal. Use the Contact Me page to hit me up so I can make sure I have the cords in hand as I need to order some.
Turn around time on these is about the same as the HTX-252 cords but maybe a day more because there are a few additional steps involved in taking the microphone completely apart to remove the old cable and the stress relief on my cable was glued to the cord so I had to play around with that to get it off and reuse it.
If you have any questions, feel free to Contact Me!
73!
KU4BY